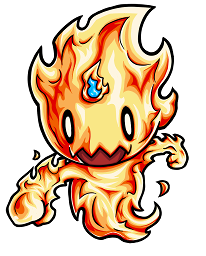 JP Name
フォノー
JP #
1
Class
Sprite
Element
Gender
Male
Rarity
1★

Sling
Bounce
Max Luck
18
Type
Balanced
Rating
-
Ability
-
Gauge
-
HP
1380 (+270) = 1650
Obtain
Drop
ATK
1566 (+300) = 1866
SPD
84.13 (+17.00) = 101.13
Luck Skill
-
Badge
Strike Shot
Surge - 7 Turns
Uses latent power to pick up speed.
Bump Combo
Blast (2440)
Attacks with a non-elemental blast around the user.

To Evo

1 Stoans
5 Ministoans
Fzzzinge (Evolution)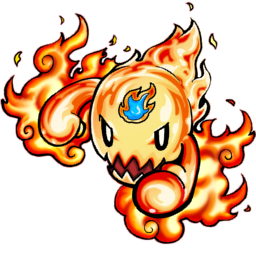 JP Name
フォノード
JP #
2
Class
Sprite
Element
Gender
Male
Rarity
2★

Sling
Bounce
Max Luck
36
Type
Balanced
Rating
-
Ability
-
Gauge
-
HP
2500 (+480) = 2980
Obtain
Evolution
ATK
2947 (+560) = 3507
SPD
120.97 (+24.48) = 145.45
Luck Skill
Badge
Strike Shot
Giga Surge - 9 Turns
Uses latent power to pick up a ton of speed.
Bump Combo
Blast (4600)
Attacks with a non-elemental blast around the user.
Ad blocker interference detected!
Wikia is a free-to-use site that makes money from advertising. We have a modified experience for viewers using ad blockers

Wikia is not accessible if you've made further modifications. Remove the custom ad blocker rule(s) and the page will load as expected.