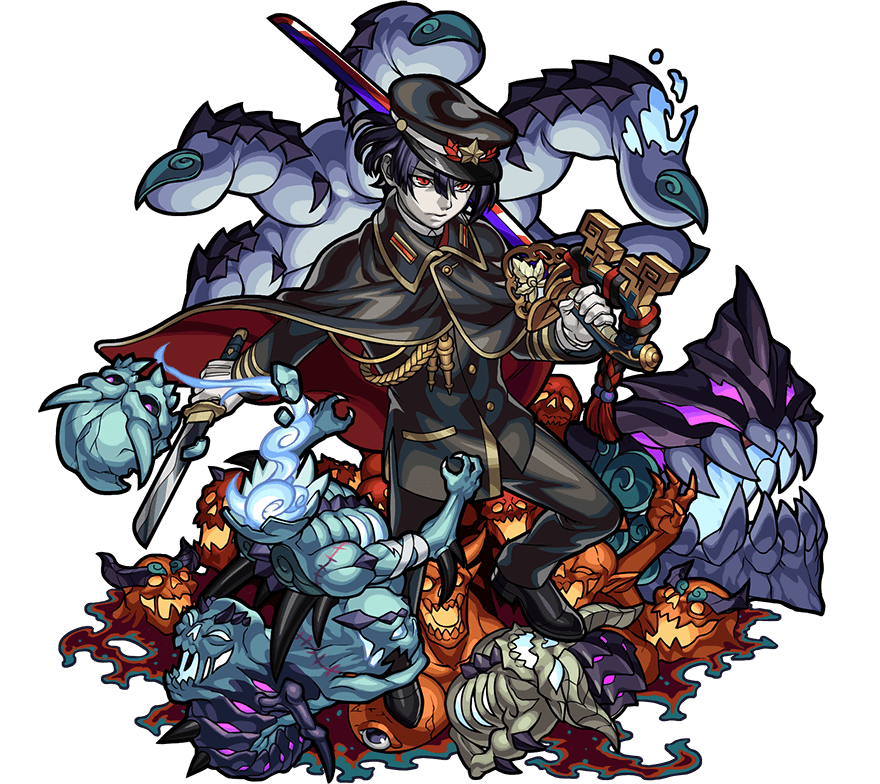 JP Name
黄泉
JP #
2203
Class
Demon Mancer
Element
Gender
Male
Rarity
5★

Sling
Bounce
Max Luck
90
Type
Balanced
Rating
-
Ability
Null Warp
Gauge
-
HP
13791 (+0) = 13791
Obtain
ATK
11359 (+0) = 11359
SPD
185.03 (+0) = 185.03
Luck Skill
-
Badge
-
Strike Shot
ヨモツイクサ - 26 Turns
Attacks enemies on contact with a poison shower.
Bump Combo
Friendly Laser L (14585)
Fire a large elemental laser at your teammates.

To Asc

Tsukuyomi (3)
Acala (3)
Yomi the Perpetual Night (Ascension)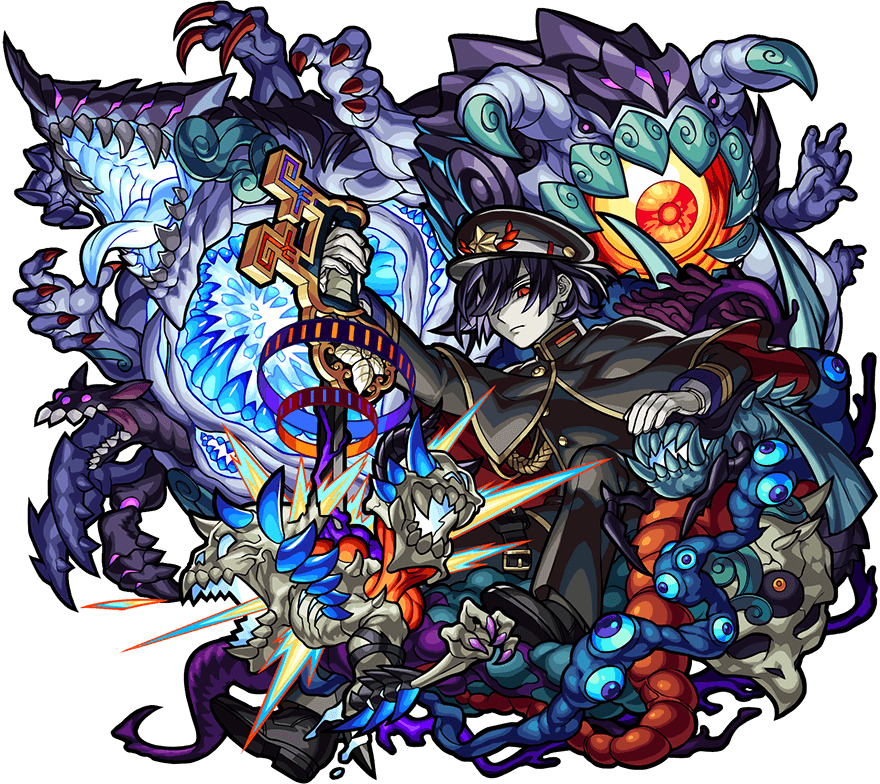 JP Name
穢レノ常夜 黄泉
JP #
2204
Class
Demon Mancer
Element
Gender
Male
Rarity
6★

Sling
Bounce
Max Luck
99
Type
Balanced
Rating
9.0
Ability
Null Warp
Gauge
Null Gravity Barrier
HP
20155 (+4200) = 24355
Obtain
Ascension
ATK
17170 (+8400) = 25570 (30684 w/ Gauge)
SPD
224.27 (+113.90) = 338.17
Luck Skill
-
Badge
-
Strike Shot
腐ッタ夜 - 30 Turns
Attacks enemies on contact with a poison shower.
Bump Combo
Friendly Laser L (24255)
Fires a large elemental laser towards your teammates.

Sub Bump

Lock-on Laser M (3864)
Attacks nearest enemy with a medium elemental laser.
Strengths
Double nulls
Poison meteor SS
Powerful bump comb
Weaknesses
Bump combo needs positioning
Poison takes 3 turns to deal full damage
Viable Quests
Impossibles/Colossals: Izanami | Kushinada | Yamato Takeru | Tsukuyomi | Izanagi | Nirvana | Karma | Akasha


Fire:


Water: Schubert


Wood:

Light: Mitsuhide Akechi | Orochimaru | Kii | Nero | Princess Nokko | Hikaru Genji | Signal Man | Miyabi | Verona

Dark:

Tower: 27F

Temple: Fire (Time) | Water (Carnage) | Water (Time) | Wood (Time) | Wood (Carnage)
Colossals

1st Round

Avalon
[Guide]

Nirai Kanai
[Guide]

Shambhala
[Guide]

Eden
[Guide]

Yomi
[Guide]
2nd Round

Arcadia
[Guide]

Penglai
[Guide]

Mag Mell
[Guide]

El Dorado
[Guide]
Ad blocker interference detected!
Wikia is a free-to-use site that makes money from advertising. We have a modified experience for viewers using ad blockers

Wikia is not accessible if you've made further modifications. Remove the custom ad blocker rule(s) and the page will load as expected.