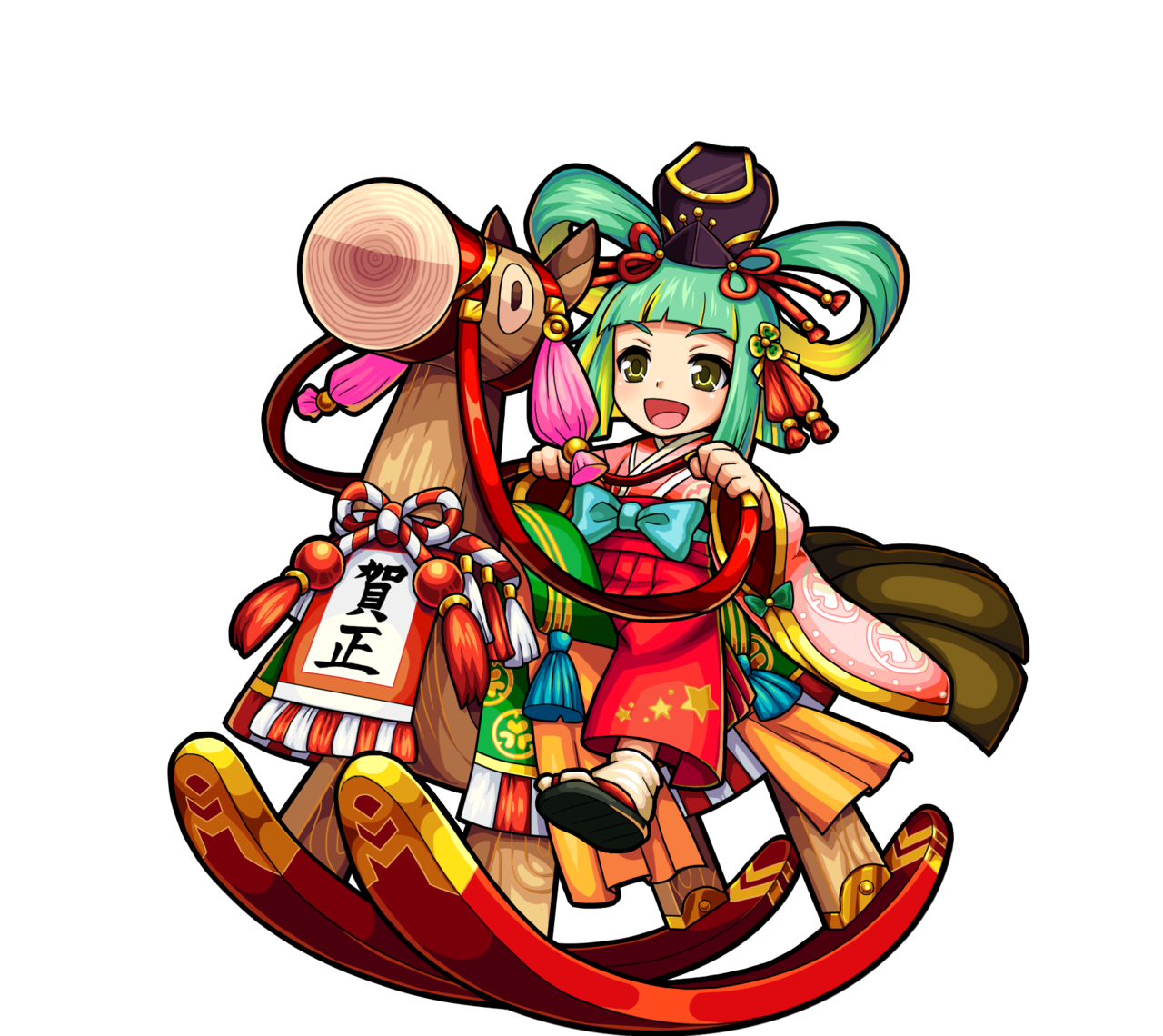 JP Name
-
JP #
1035
Class
Samurai
Element
Gender
-
Rarity
-

Sling
Bounce
Max Luck
90
Type
Balanced
Rating
-
Ability
Demon Slayer
Gauge
-
HP
13368 (+0) = 13368
Obtain
-
ATK
11968 (+0) = 11968
SPD
206.43 (+0) = 206.43
Luck Skill
-
Badge
Strike Shot
Milord's Displeasure - 16 Turns
Passes through enemies while attacking.
Bump Combo
Homing Shot 12 (3075)
Randomly targets foes with 12 elemental shots.

Material For

1 Divine Sharl
5 Red Sharls
10 Red Stoans
30 Maxstoans
Yoshimune the Sharpshooter (Evolution)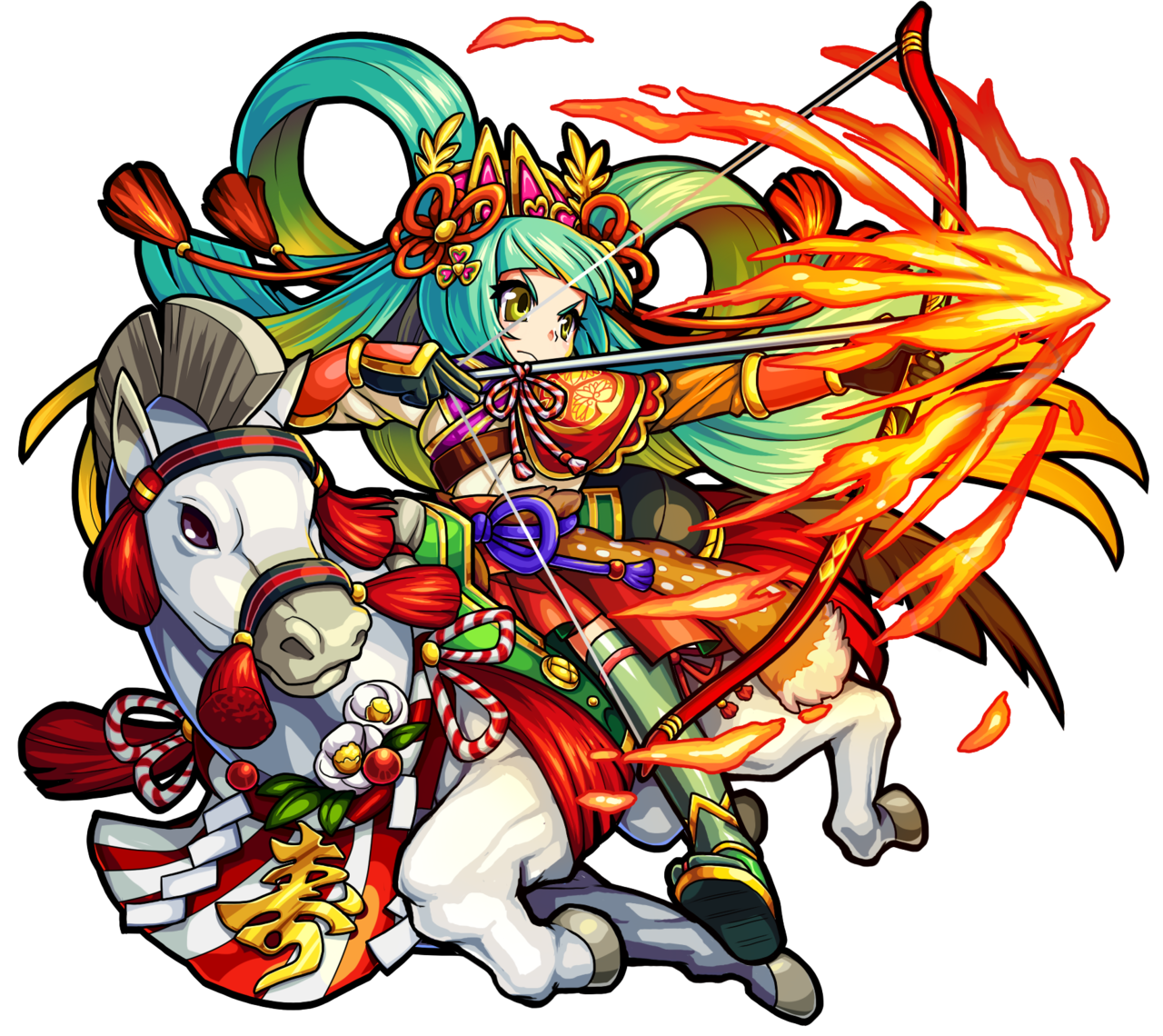 JP Name
-
JP #
1036
Class
Samurai
Element
Gender
-
Rarity
-

Sling
Bounce
Max Luck
99
Type
Speed
Rating
-
Ability
Demon Slayer
Gauge
Null Damage Wall
HP
16594 (+3900) = 20494
Obtain
-
ATK
13761 (+4700) = 18461 (22153 w/ Gauge)
SPD
214.03 (+75.65) = 289.68
Luck Skill
Badge
Strike Shot
Final Flash - 18 Turns
Passes through enemies while attacking.
Bump Combo
Homing Shot 18 (3294)
Randomly targets foes with 18 elemental shots
Strengths
Effective against Demon enemies, especially a lot of mobs
Weakness
Low damage output, especially against non-Demon enemies
Viable Quests

Impossibles/Colossals:


Fire:


Water:


Wood: Serket | Medusa | Snowman | Siren | Chikamatsu Monzaemon


Light: Sagat | Ghoulie | Scyllara


Dark: Dong Zhuo | Deathscoil | 9th Angel

Tower:

Temple:
Ad blocker interference detected!
Wikia is a free-to-use site that makes money from advertising. We have a modified experience for viewers using ad blockers

Wikia is not accessible if you've made further modifications. Remove the custom ad blocker rule(s) and the page will load as expected.