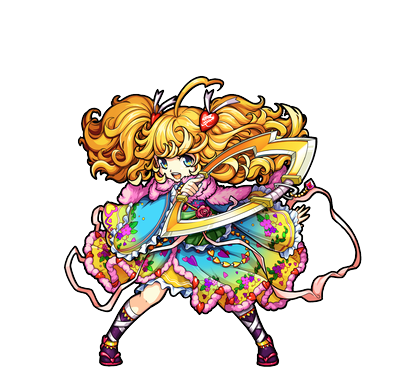 JP Name
-
JP #
796
Class
Samurai
Element
Gender
-
Rarity
-

Sling
Bounce
Max Luck
72
Type
Blast
Rating
-
Ability
Demon Slayer
Gauge
HP
8956 (+1400) = 10356
Obtain
-
ATK
8740 (+850) = 9590
SPD
274.77 (+27.20) = 301.97
Luck Skill
-
Badge
Strike Shot
Kenshin's Faithful - 12 Turns
Increases Speed.
Bump Combo
Spread Shot L3 (2410)
Fires three 16-way sprays of large elemental bullets.

To Evo

1 Light Sharl
5 Light Stoans
10 Maxstoans
30 Stoans
Brave Soldier Kanetsugu (Evolution)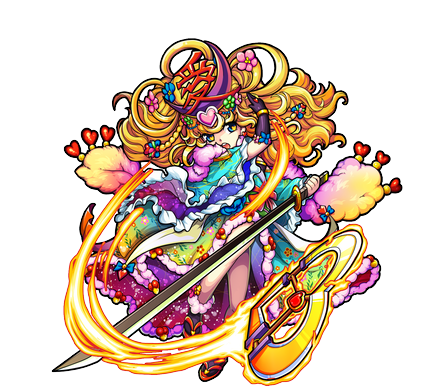 JP Name
-
JP #
797
Class
Samurai
Element
Gender
-
Rarity
-

Sling
Bounce
Max Luck
90
Type
Blast
Rating
-
Ability
Demon Slayer M
Gauge
HP
15375 (+2460) = 17835
Obtain
-
ATK
15183 (+2225) = 17408
SPD
319.87 (+47.60) = 367.47
Luck Skill
Badge
Strike Shot
Love Me Tender - 18 Turns
Increases Speed and Strength.
Bump Combo
Spread Piercer XL3 (2812)
Fires three 16-way sprays of massive elemental pass-through shots.
Strengths
Effective against Demon enemies
High stats
Weakness
Sengoku Samurai Series

Hatcher Monsters

Takeda Shingen

Uesugi Kenshin

Hojo Ujiyasu

Naoe Kanetsugu

Tokugawa Ieyasu
Drop Monsters

Kasha

Kappa

Tengu

Zashiki Warashi

Gashadokuro
[Savage] Guide
[Savage] Guide
[Extreme] Guide
[Extreme] Guide
[Savage] Guide
Ad blocker interference detected!
Wikia is a free-to-use site that makes money from advertising. We have a modified experience for viewers using ad blockers

Wikia is not accessible if you've made further modifications. Remove the custom ad blocker rule(s) and the page will load as expected.