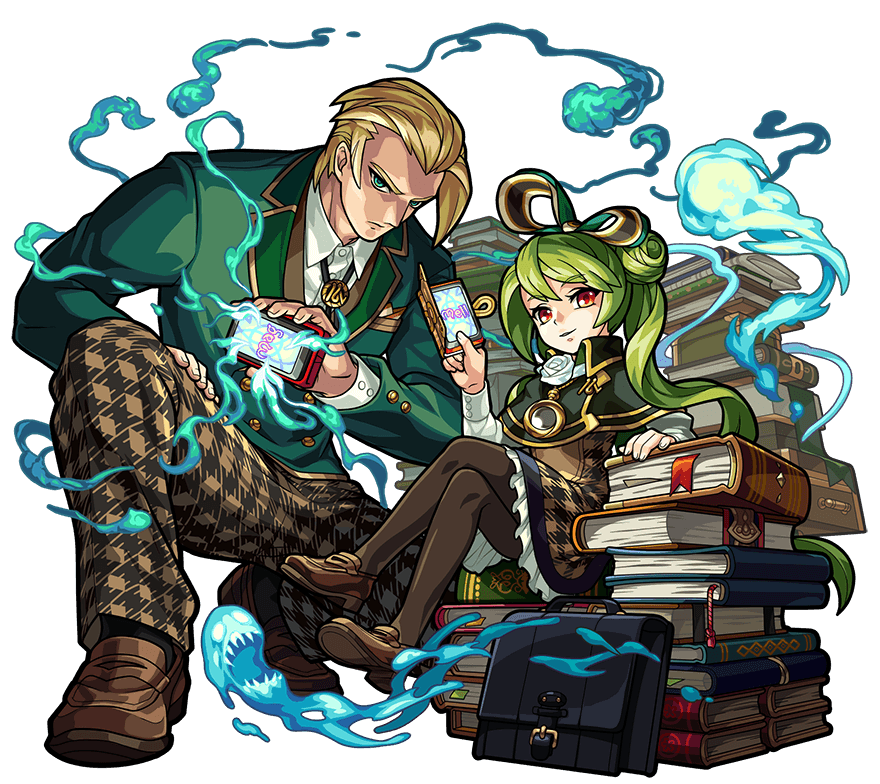 JP Name
マグメル
JP #
2548
Class
Demihume
Element
Gender
N/A
Rarity
5★

Sling
Pierce
Max Luck
90
Type
Balanced
Rating
-
Ability
Null Damage Wall
Gauge
-
HP
14495 (+0) = 14495
Obtain
ATK
14530 (+0) = 14530
SPD
251.10 (+0) = 251.10
Luck Skill
-
Badge
-
Strike Shot
ホワイダニット - 12 Turns
Increases Speed.
Bump Combo
Mega Blast (7653)
Attacks with a very large, non-elemental blast around the user.

To Asc

Kushinada: Zero (3)
Memento Mori (3)
Mag Mell (Ascension)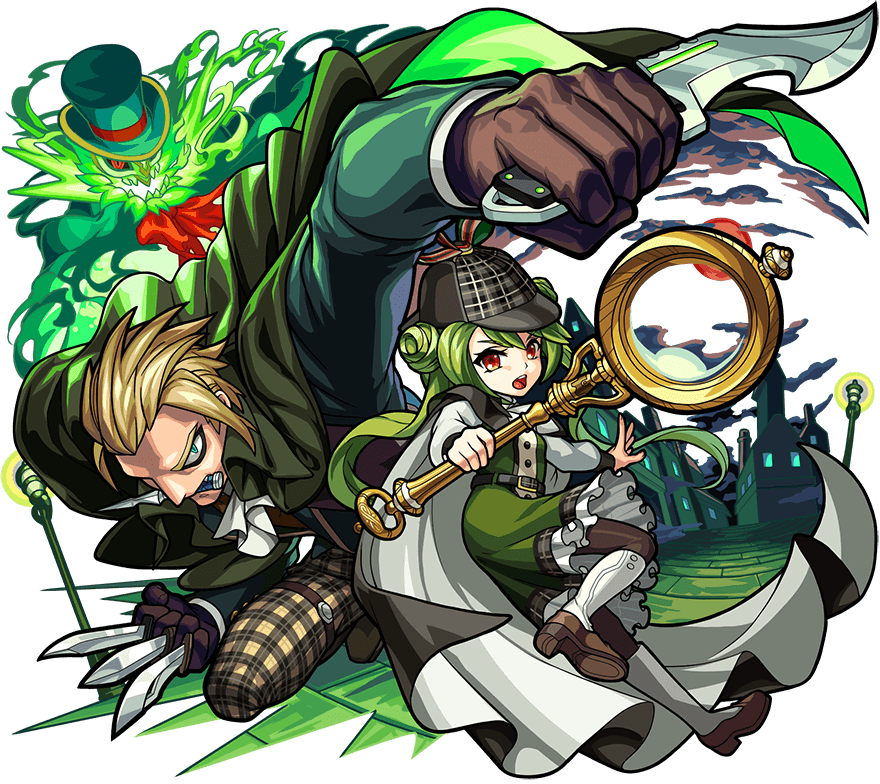 JP Name
屍都探偵 マグ・メル
JP #
2549
Class
Demihume
Element
Gender
N/A
Rarity
6★

Sling
Pierce
Max Luck
99
Type
Balanced
Rating
8.5
Ability
Null Damage Wall
Gauge
Null Block
HP
19930 (+4200) = 24130
Obtain
Ascension
ATK
14698 (+7175) = 21873 (26248 w/ Gauge)
SPD
252.60 (+127.50) = 380.1
Luck Skill
-
Badge
-
Strike Shot
デッドマンズ・マーダーケース - 20 Turns
Increases the Speed of teammates on contact for a set period of time.
Bump Combo
Copy (0)
Activates allies' Bump Combos.

Sub Bump
Strengths
Copy Bump activates the allies' Main Bump Combo with the same power as the original
Weakness
Viable Quests

Impossibles/Colossals: Bishamonten | Penglai | Brutus


Fire:


Water: Kay | Dracula Queen Butterflight | Origa


Wood: Chikamatsu Monzaemon | Gigabeast Fighters


Light: Yuan Shao | LionDance | Cabaletta | Pine | Marida of the Lamp


Dark: Kamaitachi

Tower:

Temple: Water (Carnage) |
Ad blocker interference detected!
Wikia is a free-to-use site that makes money from advertising. We have a modified experience for viewers using ad blockers

Wikia is not accessible if you've made further modifications. Remove the custom ad blocker rule(s) and the page will load as expected.