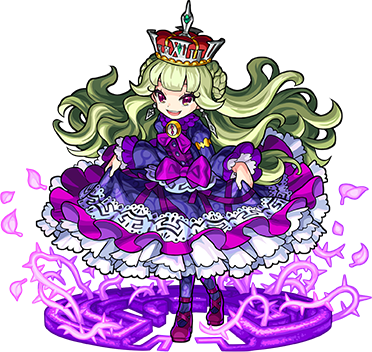 JP Name
-
JP #
2348
Class
Fiend
Element
Gender
-
Rarity
-

Sling
Bounce
Max Luck
2
Type
Balanced
Rating
-
Ability
Null Damage Wall
Gauge
-
HP
13531 (+0) = 13531
Obtain
-
ATK
16239 (+0) = 16239
SPD
258.23 (+0) = 258.23
Luck Skill
-
Badge
Strike Shot
Bewildering Waltz - 16 Turns
Bashes the first contacted enemy and sends it flying.
Bump Combo
Energy Circle S (5412)
Fires a small elemental sphere of energy.

To Evo

1 Divine Sharl
5 Dark Sharls
10 Dark Stoans
30 Maxstoans
Labyrinth, Master of Spacetime (Evolution)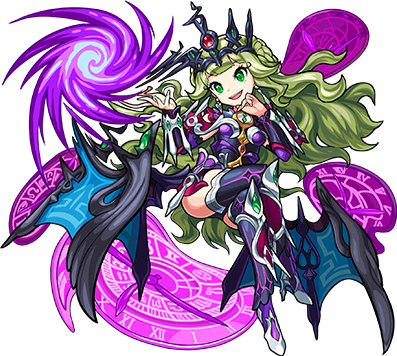 JP Name
-
JP #
2349
Class
Fiend
Element
Gender
-
Rarity
-

Sling
Bounce
Max Luck
2
Type
Balanced
Rating
-
Ability
Null Damage Wall
Gauge
Null Warp
HP
16473 (+3900) = 20373
Obtain
-
ATK
18376 (+1775) = 24182 (24182 w/ Gauge)
SPD
279.27 (+28.05) = 307.32
Luck Skill
Badge
Strike Shot
Endless Confusion - 16 Turns
Bashes the first contacted enemy and sends it flying.
Bump Combo
Energy Circle L (13259)
Fires a large elemental sphere of energy.
Strengths
Two Null Abilities
Powerful Bump Combo that can hit multiple enemies
Weakness
Can't be currently obtained
Need to position for Bump Combo to be effective
Ad blocker interference detected!
Wikia is a free-to-use site that makes money from advertising. We have a modified experience for viewers using ad blockers

Wikia is not accessible if you've made further modifications. Remove the custom ad blocker rule(s) and the page will load as expected.