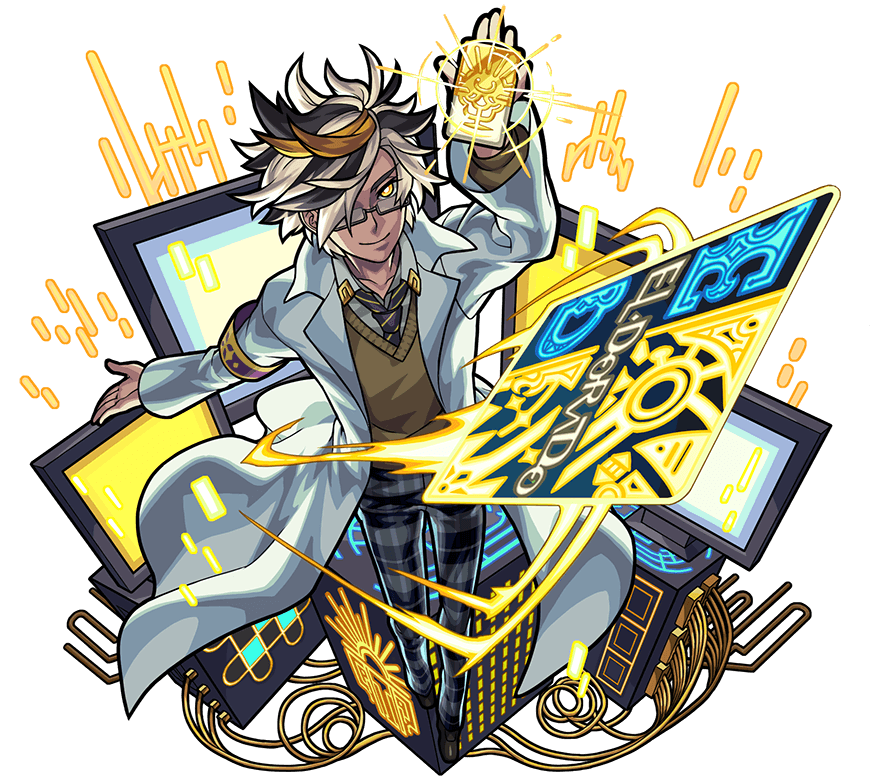 JP Name
エルドラド
JP #
2651
Class
Demihume
Element
Gender
Male
Rarity
5★

Sling
Bounce
Max Luck
90
Type
Balanced
Rating
-
Ability
Null Gravity Barrier
Gauge
-
HP
14495 (+0) = 14495
Obtain
ATK
14530 (+0) = 14530
SPD
215.57 (+0) = 215.57
Luck Skill
-
Badge
-
Strike Shot
イン・サーチ・オブ・エルドラド - 21 Turns
Sends all enemies flying on contact.
Bump Combo
Mega Blast (7653)
Fires a very large, non-elemental blast around the user.

To Asc

Izanagi: Zero (3)
Karma (3)
El Dorado (Ascension)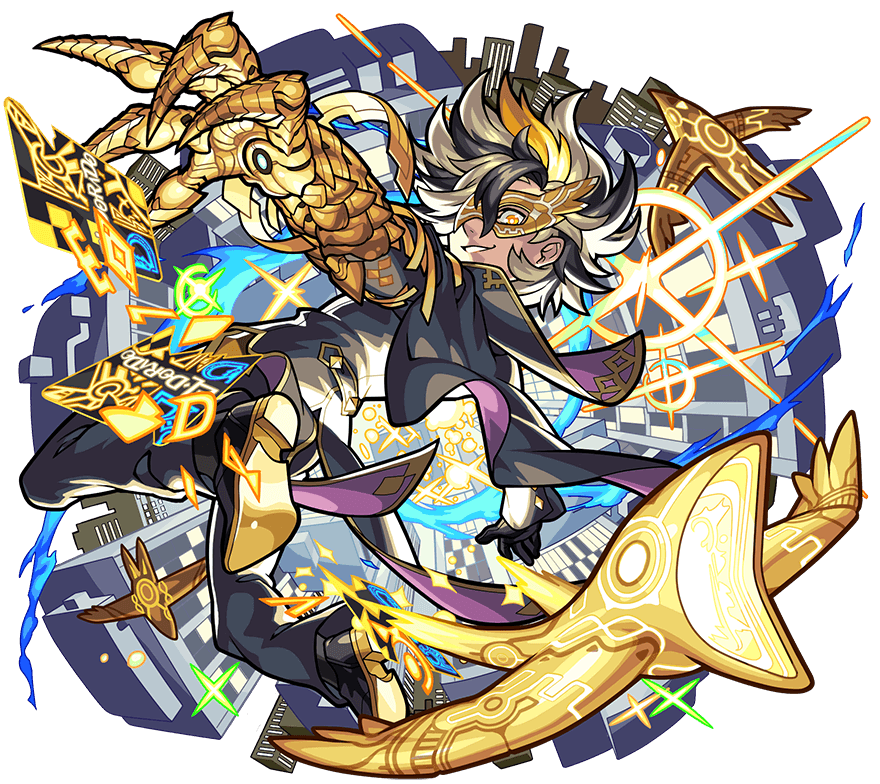 JP Name
黄金の怪盗 エルドラド
JP #
2652
Class
Nebulan
Element
Gender
Male
Rarity
6★

Sling
Bounce
Max Luck
99
Type
Balanced
Rating
8.5
Ability
Null Gravity Barrier
Gauge
Recovery S / Status Recovery
HP
19930 (+4200) = 24130
Obtain
Ascension
ATK
14576 (+7125) = 21701 (26041 w/ Gauge)
SPD
216.83 (+109.65) = 326.48
Luck Skill
-
Badge
-
Strike Shot
ザ・ゴールデン・ルール - 21 Turns
Sends all enemies flying on contact.
Bump Combo
Round Flash (119582)
Fires a non-elemental flash around the user.

Sub Bump

Rebound Laser S3 (930)
Fires a small elemental laser that rebounds three times.
Strengths
Powerful Bump Combo that reaches as far as the closest wall
SS great in mob clearing
Support with both Recovery Abilities
High stats
Weakness
Only one Null Ability
Needs positioning to make Bump Combo effective
Viable Quests
Impossibles/Colossals: Tsukuyomi | Tsukuyomi: Zero | Yomi | Cain | Lu Bu | Karma | Nirvana


Fire: Hydra


Water: Baal | Fox Metal


Wood: Scorpika

Light: Bright Blight | Orochimaru | I-400

Dark: Valodica | Pharaoh | Princess Takiyasha | Bahamut | Inari | Kabushido | Gilles de Rais

Tower: 24F | 25F

Temple: Fire (Time) | Water (Time) | Wood (Carnage) | Dark (Carnage)
Colossals

1st Round

Avalon
[Guide]

Nirai Kanai
[Guide]

Shambhala
[Guide]

Eden
[Guide]

Yomi
[Guide]
2nd Round

Arcadia
[Guide]

Penglai
[Guide]

Mag Mell
[Guide]

El Dorado
[Guide]
Ad blocker interference detected!
Wikia is a free-to-use site that makes money from advertising. We have a modified experience for viewers using ad blockers

Wikia is not accessible if you've made further modifications. Remove the custom ad blocker rule(s) and the page will load as expected.